Words of Appreciation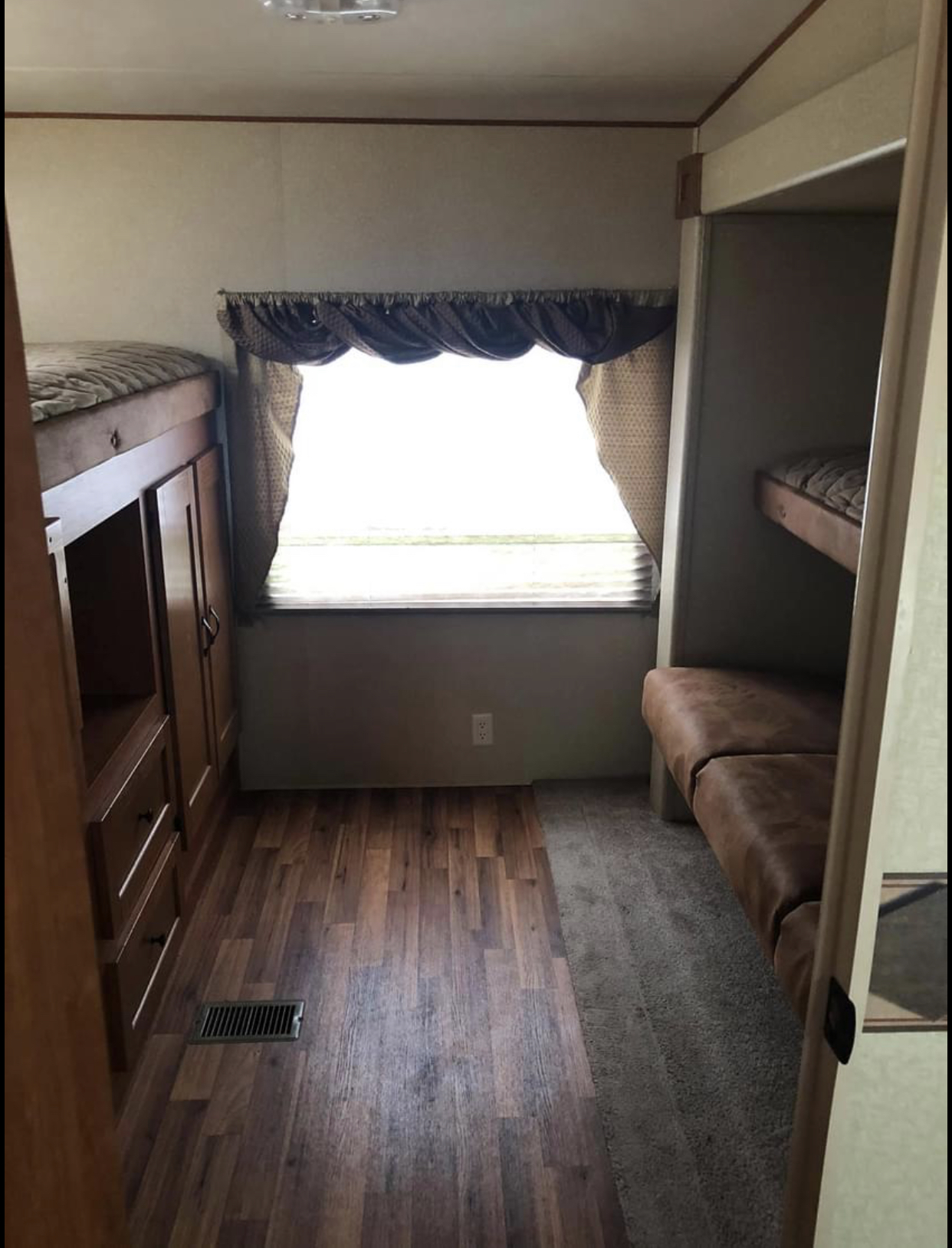 "Thanks for the outstanding services and your honesty. Everything I expected, and everything you promised was delivered. Professional team, all crews were polite and efficient, and most of all, knowledgeable in their work. I can't express how stress-free you made this project for me. I will definitely be recommending your company."-Marion Francesconi
"Everyone was polite and nice. The shed roofs are very nice and we understand that the back one was a difficult task. The passage door into the garage is very attractive and nicer than we had anticipated. The entire job was completed in a timely manner, including the clean-up. We would not hesitate for recommend you to others." -Sally, Vern, and Barbara Fetter
"We were amazed that the roof and siding were completed in only two days! The crew was very professional, friendly and kind. When we had questions, they would stop their work and take the time to answer them. Also, we were pleased that everyone to the time to clean up at the end of each day.
I am thrilled with the gorgeous results of everyone's hard work!" -David and Kay Burdette
"Approximately three years ago I was talked into a roof by a roofer I took and thought to be a reputable roofer. I pride myself in thinking that I am knowledgeable and educated consumer who can also pick up on the character of a man. Unfortunately I was taken in by a hustler who thought he could put a roof on. What happened next was a nightmare. Skipping the details it was a terrible job that ended up leaking and then ruining some ceilings. I soon after came across your truck which was parked right in front of my house(amazing). I called the number on the truck, you answered and when you were done with your business you came over to look at my roof. You then sat down to tell me how you would need to tear off this just completed disaster and replace it with a new roof. You ended up repairing wood which wasn't fixed on the first job, put on an ice guard which wasn't done, new valleys, etc etc. The best job your crew did was the rubber roof placed on the flat roof and secured professionally. I can go to sleep every night it rains and know that my roof is sealed and leak proof with an amazingly professional job. It not only is only is covered well it really looks terrific too. It feels wonderful to have the security of a professional installed roof done by your company. I will recommend and refer anyone I know who needs a new roof to your company." -With many thanks Jim Sustar.


Make Your Appointment
Don't trust your renovations to anyone else. Contact Residential & Commercial Renovations Inc. today.